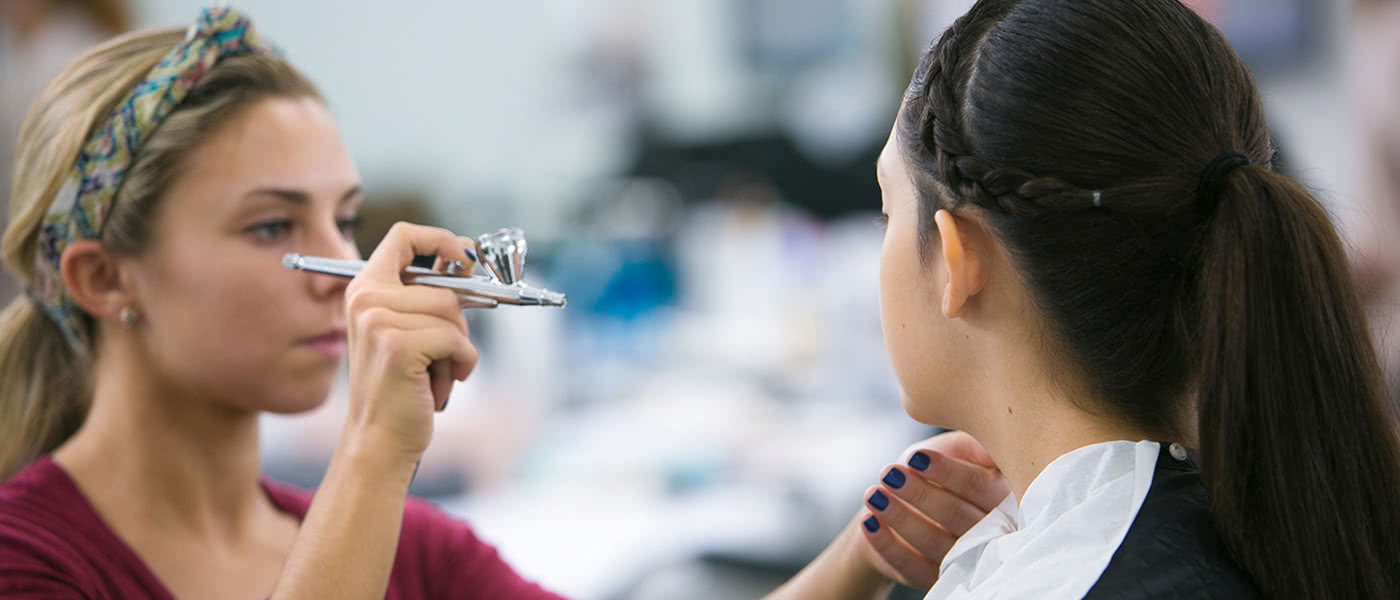 The holiday season is all upon us and if there is one thing that everyone loves to do these days, it is to dress up and be beautiful to be admired by all their friends and family members. A stunning make-up job can make you ready for all the parties you're going to attend this season. However, it might cost you a lot of money to go to spa for each party. Imagine if you could do it all yourself. Not only would it save your money, but you can also earn a lot from those who seek make up services from professionals.
The John Amico School of Hair Design brings you basic and advanced
MUD Studio courses
, which train you to do make-up like a pro. And when you complete the adequate number of hours of required training, you are certified to work as a licensed make-up design professional. At John Amico School of Hair Design, you learn different make up design techniques, like the air brush system, liquid make up, matte make up, powder base and mousse make up, to create any look you want, by using the most commonly used beauty enhancing make-up like foundation, contouring, eyebrows, eye shadow, which includes Classic smoky and colorful smoky eye shadow styles, eyeliner, eyelashes, and lips.
The teaching and training methods at the John Amico School of Hair Design helps you learn, practice and exhibit your creativity at a level where you are face-to-face with prominent people in the beauty industry, helping you build confidence and connection for a successful career.
Register now at the
John Amico School of Hair Design
for a phenomenal MUD Studio course!
Link:
https://www.johnamicoschoolofhairdesign.com/#tell-more-about-john-amico