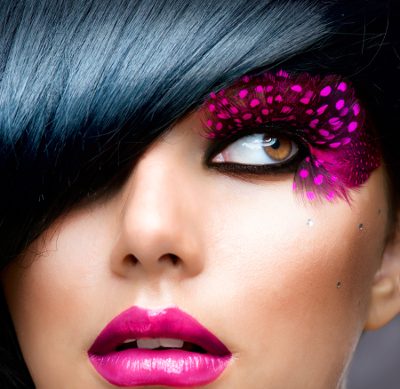 Your career is one of the most important decisions of your life, and people often look for a professional career line that is a perfect blend of their interests and high potential for success. Having a career in the beauty industry is one such option that brings the skill and talent of the aspirant together with the limitless opportunities for the successful establishment as a professional. While you may be wandering in a search for a good beauty school in a nearby location, you might find yourself googling '
Beauty School near me
'. Your search is over, because right near the windy city, the John Amico School of Hair Design is waiting for you to open the hidden door to success. John Amico School of Hair Design is one of the most famous Cosmetology schools which offer various courses in beauty industry.
The programs offered by John Amico School of Hair Design are as follows:
• Cosmetology: it trains the students in all phases of hair design along with an introduction to Spa Services such as Cold Waxing, Manicuring, Pedicuring, Facials, and Make-up
• Esthetics: Along with Medi spa training, this course also provides training in normal and advanced skin care treatments, skin care history, skin analysis, skin conditions, and disorders, anatomy and physiology, facial massage techniques, chemical exfoliation, facial techniques, body treatments, hair removal, facials and electrical facials, skin treatments, microdermabrasion, hair removal, makeup application, safety and sanitation practices, and advanced facial massage.
• Nail Technology: This program trains the aspirants for nail care and artistry.
• Make-Up: This dedicated make up program teaches MUD at advanced levels.
• Men's Hair Cutting and Styling: This program offers skill development in barbering, hair cutting and designing.
• Cosmetology Teacher Education: This program offers teacher's training to those who wish to become cosmetology educators.
Which one is your favorite? Enroll now and take your first step towards an illustrious career in the beauty industry.
Link:
https://www.johnamicoschoolofhairdesign.com/#tell-more-about-john-amico